Themed Leisure and Entertainment Attractions
Creative Ideas That Work
We design imaginative and exciting destinations that immerse guests in brilliants worlds and stories. Whether it be theme parks, water parks, FECs, LBEs, or beyond, your entertainment destination will be a memorable experience for all.
About MI Concept
Learn more about who we are and how we can make your next entertainment project more successful.
About Us

Our Collaborative Process
We want to make your experience with MI Concept as rewarding and enjoyable as the experiences we design for your guests. You are informed and consulted at every step, and your feedback is invaluable in developing effective, tailored and targeted solutions. 
Discovery & Pre-Concept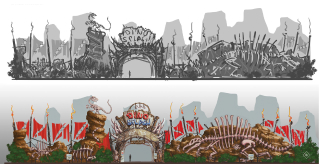 Tell us the story of your project. Your vision, scope, location, budget, target markets and estimated footfall. From there, we create pre-concept designs that include preliminary ride and attraction ideas; cost estimates; and an operational capacity study. 
Concept & Master Plan Development
We develop the approved concepts with innovative tools like storytelling, brainstorming, look & feel ideation, attraction mood boards, and even mascot design. All while taking care of the technical details like zoning and master planning. 
Schematics & Detailed Designs 
Our hard skills and expertise take over area development, architectural design, interior design, multimedia content design, and the design of rides and attractions. You get detailed architectural, interior, and thematic renderings, and engineering and materials specifications.
Construction Documentation, Tendering & Bidding
Our construction documentation, tendering, and bidding services help ensure the success of your project, including creative design supervision, specialty vendor qualification, ride and attraction procurement, and specialty drawing compliance.
Our Services
We offer a complete array of specialized concept and design services for themed attractions. They are chosen specifically to deliver an enhanced guest experience. An experience that keeps them coming back. An experience that they will share with others.
Concept & Creative Design
Architecture Design
Landscape Architecture Design
Master Planning
Project Management
Interior Design
Graphics, Signage & Wayfinding
3D Visualization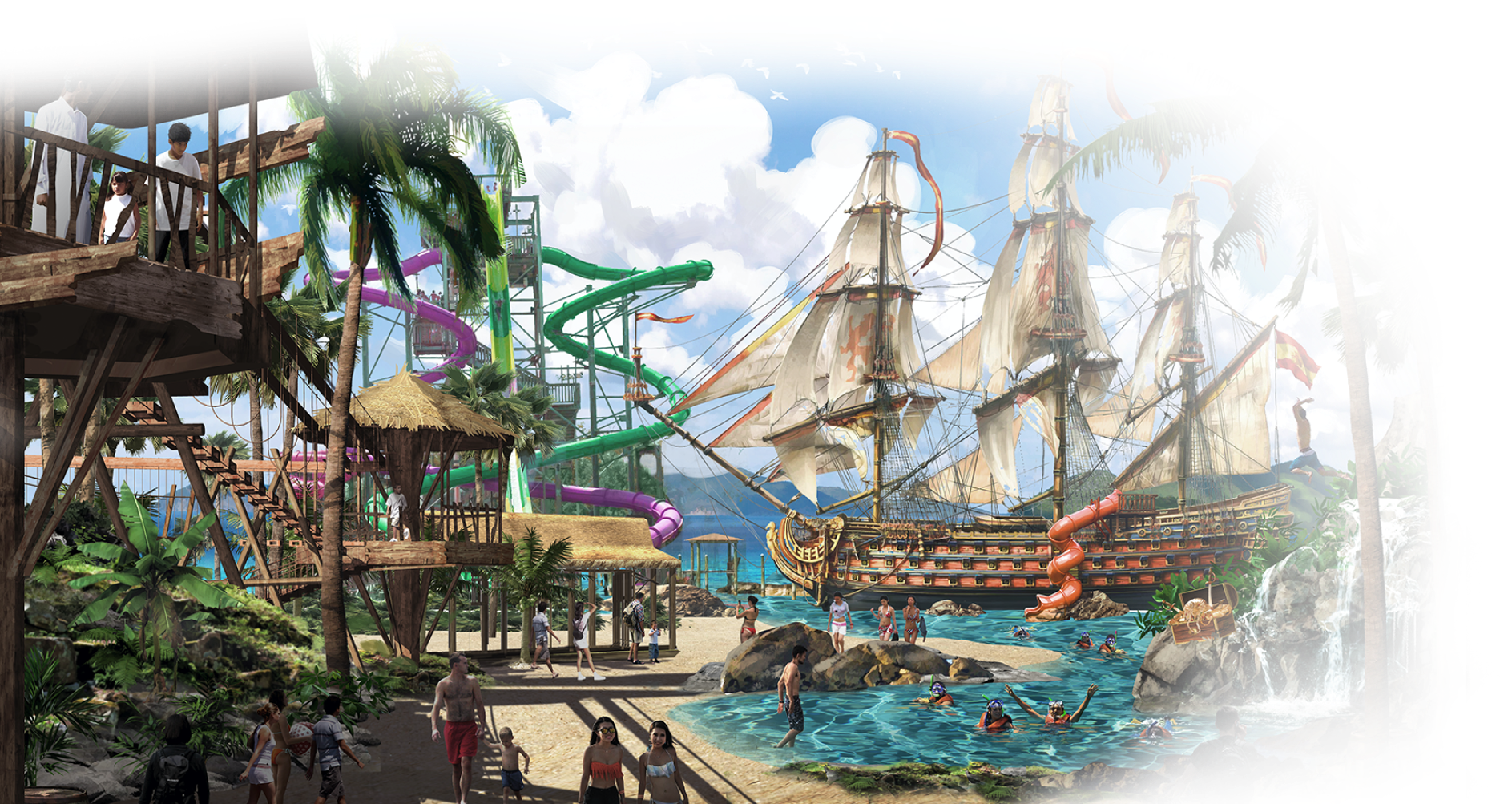 Our Projects
Immersive, themed leisure entertainment attractions are improving guest experience and overall success in an ever-increasing variety of entertainment, hospitality and retail developments. We can help you do the same for your project.
Contact Us